On September 25, 2021, with tremendous attention, 2021 China BioMed Innovation and Investment Conference (2021 CBIIC) was successfully held in Suzhou. As the star session in CBIIC, "Clinical Trial Data Release of Innovative Drugs" (herein after referred to as the Session) has been held for 6 consecutive years. This year's session has received attention from all walks of life long time before it begins, and was fully packed with participants on site. Key clinical data in various phases of 9 developed and marketed new drugs were released for the first time, covering therapeutic areas including glioblastoma, nasopharyngeal carcinoma, duovirus infection, diabetes, alopecia areata, etc. The Session has received extensive attention and appreciation from investment industry and pharmaceutical professionals.
The Session was moderated by Dr. Yang Dajun, Chairman of PhIRDA Drug R&D Specialty Committee and Chairman of the Board & CEO of Ascentage Pharma.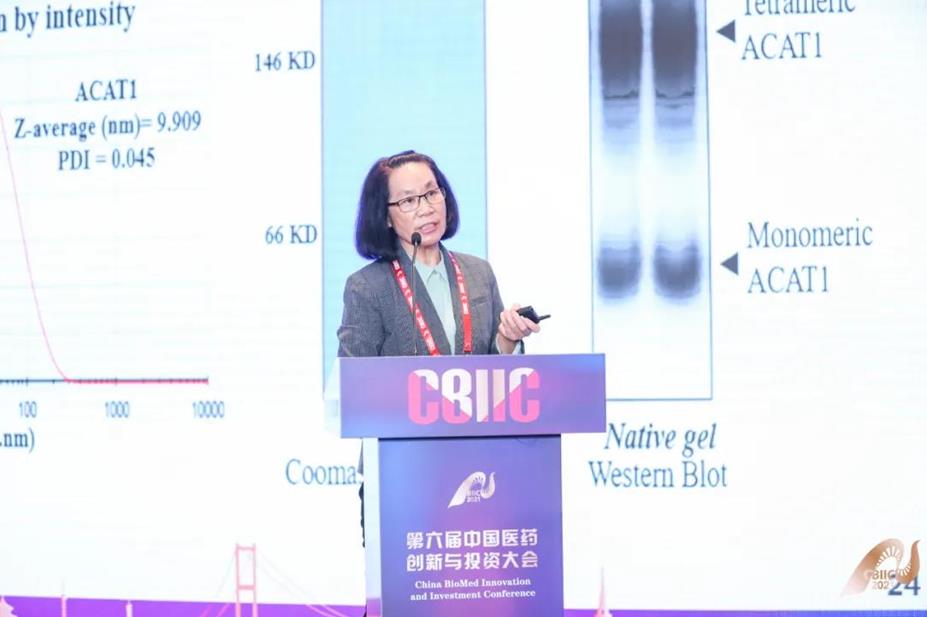 CHEN Xiaoguang, Department of Pharmacology, Institute of Materia
Medica, Chinese Academy of Medical Sciences & Peking Union Medical College
Then, Prof. LI Wenbin, Director of Cancer Center, Beijing Tiantan Hospital, Capital Medical University, gave report of the project "Evaluation of Chlorogenic Acid for Injection in the Treatment of Recurrent Glioblastoma". Phase I trials have shown that chlorogenic acid is safe, well tolerated, and has a high rate of benefit. The follow-up results of phase I subjects showed that at a dose of 3 mg/kg (n=9), the Median Survival Time after treatment of 9 patients was 20.3 months, which was much higher than the overall survival period reported in the literature. In addition, Director Li also introduced the enrollment of patients in phase II clinical trials, baseline characteristics of subjects, and the results of some phase II clinical trials. At present, 52 patients in the chlorogenic acid group and 52 patients in the CCNU control group have been enrolled. The therapeutic effect (overall survival after treatment) of the two groups of subjects far exceeded the
Median Survival Time of conventional treatment. The expected Median Survival Time of subjects in the chlorogenic acid group has shown significant advantages compared with CCNU in the control group. Phase II clinical trial results showed that the survival period of patients in the chlorogenic acid group, including OS after diagnosis, OS after recurrence, OS after treatment, and PFS, were not inferior to the CCNU group, and many of them were longer than previous clinical studies. In addition, the adverse reactions in the chlorogenic acid group were all induration at the injection site, and the incidence of serious adverse reactions was only 6%, while 67% of patients in the CCNU group had thrombocytopenia, 44% had leukopenia, and the incidence of serious adverse reactions reached 50%. In summary, the therapeutic effect of chlorogenic acid is satisfactory, and its safety and tolerance are obvious.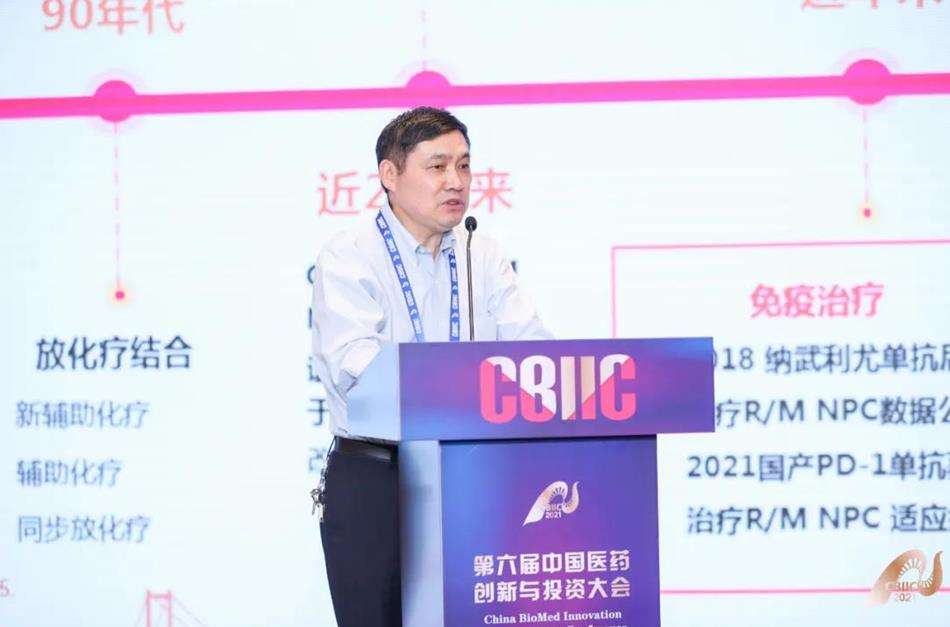 HU Chaosu, Chief Physician, Professor, Doctoral Supervisor, Fudan University Shanghai Cancer Center
Phase 2 Trial Results of HTD1801 Improving Cardiometabolic Risk Factors in Subjects with Type 2 Diabetes and Fatty Liver Diseases
Patients with type 2 diabetes (T2DM) and fatty liver are at high risk of cardiovascular disease. The prevalence of T2DM among Chinese adults is 11.20%, of which 49-62% of T2DM patients are accompanied by non-alcoholic fatty liver disease (NAFLD). There are currently about 62 million adult T2DM patients with NAFLD in China.
HTD1801 is a new molecular entity with multi-target synergy developed by HighTide Therapeutics, and has comprehensive treatment capabilities for complex metabolic diseases. In a randomized, double-blind, placebo-controlled phase 2 clinical study, HTD1801 significantly reduced liver lipid levels in patients with type 2 diabetes and fatty liver; and improved glucose and lipid metabolism. HTD1801 significantly reduced HbA1c levels on the basis of maintaining the original glucose control treatment in subjects, and the fasting blood glucose index also had a decreasing trend; the body weight of the HTD1801 high-dose group was significantly reduced, and the LDL-c level showed a decreasing trend; the HTD1801 low-dose and high-dose groups showed a decreasing trend in TG level. The test results show that HTD1801 has a comprehensive metabolic regulation effect. It can improve multiple cardiovascular disease risk indicators, and is expected to improve the clinical prognosis of such patients.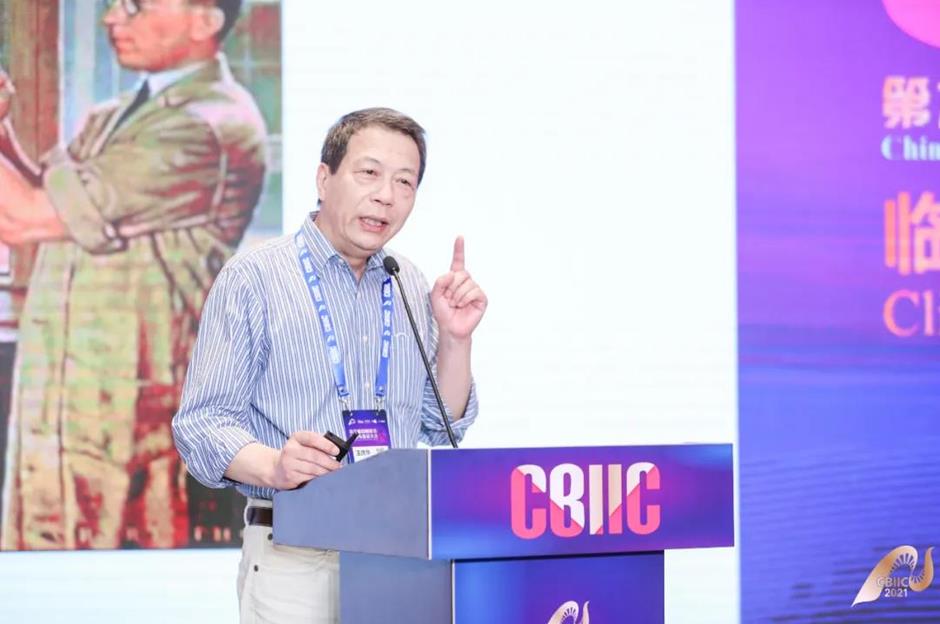 WANG Qinghua, CEO & General Manager of Innogen Pharmaceutical Technology Co., Ltd.
Positive Topline Phase 2 Results for SHR0302, a Selective JAK1 Inhibitor, for Treatment of Patients with Alopecia Areata
Alopecia areata is an autoimmune disease that is clinically manifested as unexplained local or systemic alopecia. About 2% of people in the world suffer from alopecia areata, and there are about 4 million patients in China alone. At present, there is no approved therapeutic drug for alopecia areata in the world, which is a clinical problem and research hotspot that needs to be solved urgently.
SHR0302 is a new drug under development of Reistone BIOPHARMA. The results of its phase II clinical trial for the treatment of alopecia areata showed that it has a good effect compared with placebo, can improve the clinical symptoms of subjects and improve the quality of life. The analysis of the main efficacy indicators showed that the percentage of SALT score reduction in the 24th week of the subjects who received SHR0302 tablets was higher than that of the placebo group. Among them, the 4mg and 8mg SHR0302 tablets groups were statistically significant, and the sensitivity analysis of the primary efficacy endpoint also obtained similar results, which indicates that receiving SHR0302 is effective in improving the subject's alopecia symptoms. In terms of safety, the overall safety and tolerability of 2 mg, 4 mg and 8 mg SHR0302 tablets orally once a day are good. No serious infections and thrombosis occurred. The data of this study shows that SHR0302 has the potential to be safe and effective in the treatment of patients with alopecia areata.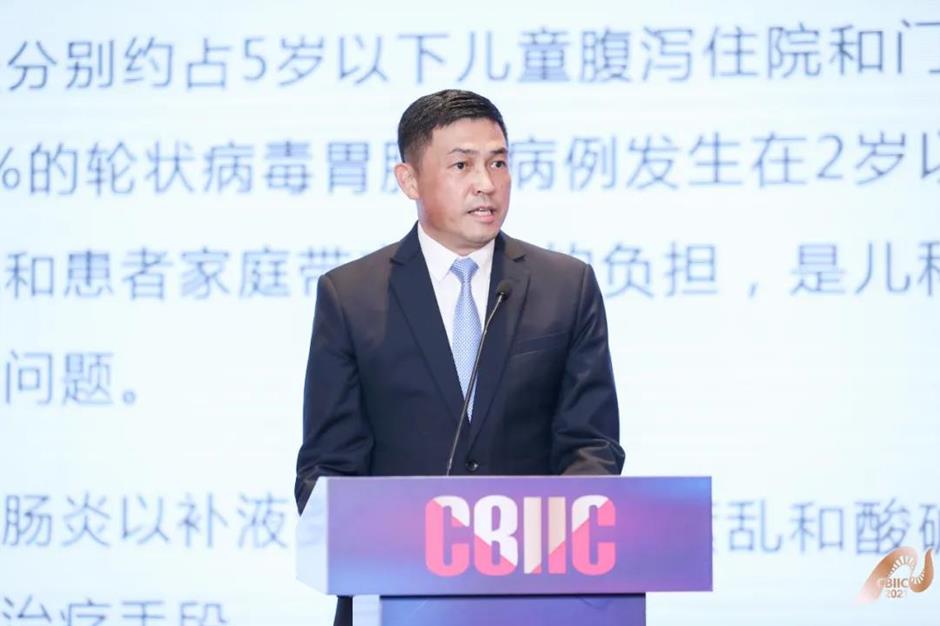 QIN Zhijie, CMO, Wuhan Healthgen Biotechnology Corp.
First in Human Phase I Study of PI3K Dual β/δ Inhibitor CVL237 in Patients with B Cell Lymphoma and Potential Treatment for Bruton Tyrosine Kinase Resistance
CVL237 is a unique and highly selective PI3K β/δ dual inhibitor. An open, single-arm study conducted in Phase I clinical trials at MD Anderson Cancer Center in the United States aims to determine the maximum tolerated dose based on dose-limiting toxicity and to evaluate the anti-tumor efficacy of patients with relapsed and refractory B-cell lymphoma. The test conducted a safety assessment on 21 patients, and the results showed that its safety and drug compliance were better than those of the approved similar drugs. Among them, 19 patients had an ORR of 50% above the recommended dose.
At the same time, treatment with the dual selective PI3K-β/δ inhibitor CVL237 significantly reduced the vitality of Ibrutinib-resistant DLBCL and blocked the activation of the AKT/mTOR axis, which indicates that PI3K-βand PI3K-δare the key nodes of AKT/mTOR axis signal transduction and cell survival in Ibrutinib-resistant DLBCL. In addition, CVL237 has direct anti-tumor activity for PTEN-deficient tumors, making it possible for further development in PTEN-deficient solid tumor indications.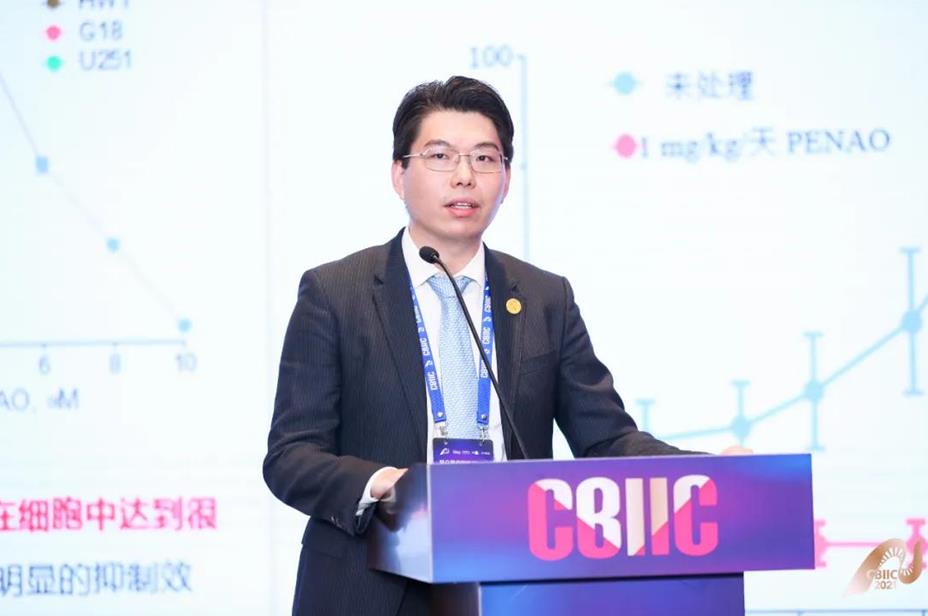 JIA Zhenghu, Vice President of Beroni Group Limited
DREAM Study Result Release for the First Time, First-In-Class Antidiabetic Investigational Drug Dorzagliatin's Lasting Effect in Diabetes Remission
Dorzagliatin is the world's first dual-acting glucokinase activator under research by Hua Medicine, which aims to control the development of progressive degenerative diseases of diabetes by restoring the blood glucose homeostasis of patients with type 2 diabetes. By repairing the defect of the glucose sensor function of glucokinase, Dorzagliatin has the potential to restore the function of damaged islet β cells in diabetic patients.
The results of the DREAM study showed the sustained efficacy of Dorzagliatin and the remission of diabetes. Based on the DREAM study protocol, the 52-week remission rate was 65%. Insulin secretion index HOMA2-β comparison: HOMA2-β median baseline was 43.80. Median 56.60 at 52 weeks of discontinuation; insulin resistance index HOMA2-IR comparison: HOMA2-IR median baseline: 1.58. Median at 52 weeks of discontinuation: 1.46.